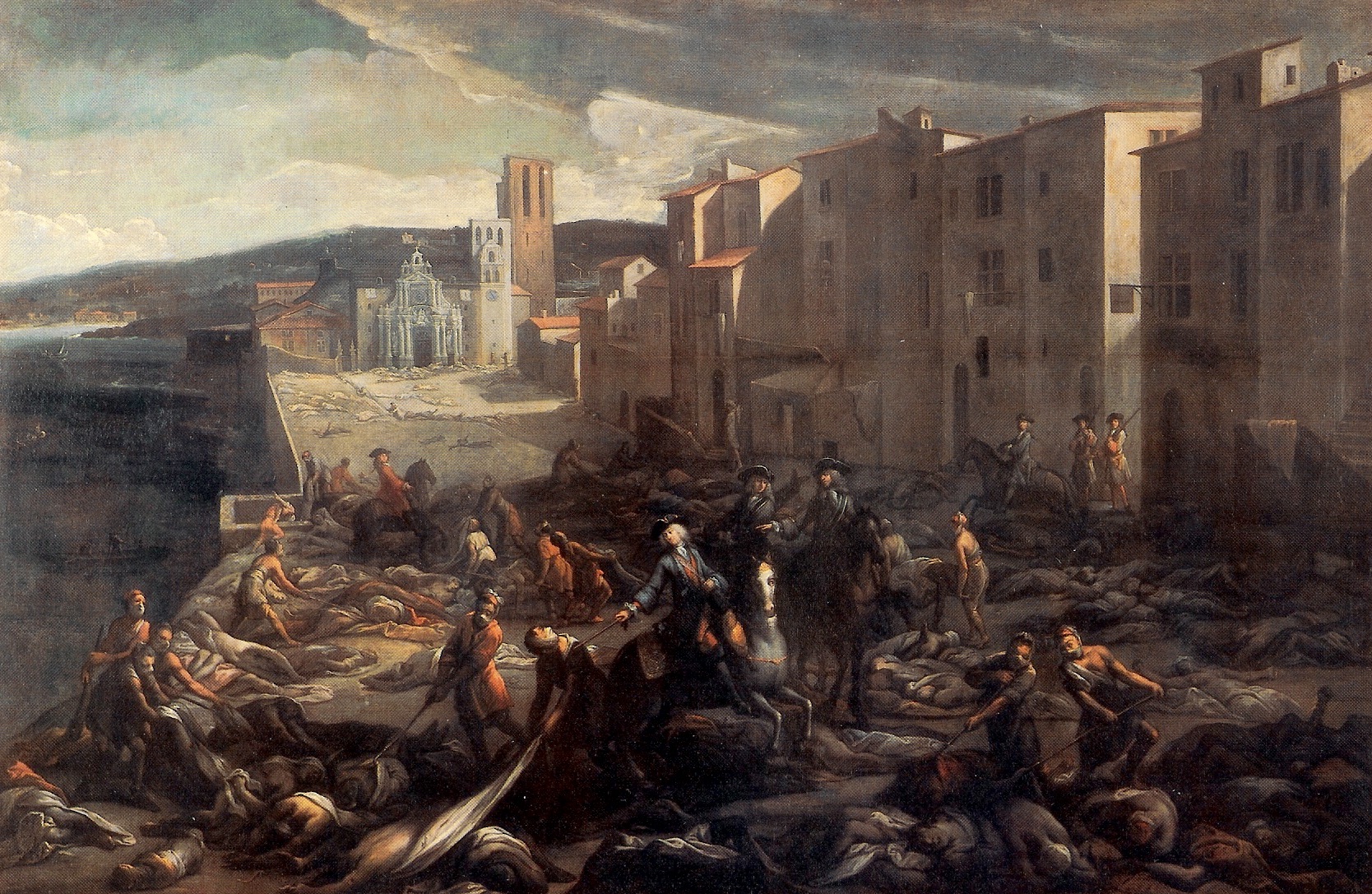 In these challenging times of the Coronavirus pandemic, Taanteatro Companhia is organizing a project of international artistic collaboration based on ANTONIN ARTAUD's essay The Theater and the Plague.
In this first, now iconic text of The Theater and its Double, originally presented as a public lecture on April 6, 1933, at the Sorbonne, Artaud developed the foundations of the Theatre of Cruelty by establishing an analogy between the disruption of civilizational order provoked by the Plague and the "convulsive passions" to be ignited by his transgressive theater poetic.
Conceived by Wolfgang Pannek, the project The Theatre and the Plague is guided by the idea of reflecting on the current crisis with reference to a now classical text of performing arts theory. It presents Artaud's essay as a multi-linguistic video-recital performed by artists and scholars from Europe, Africa, Asia, Australia, and the Americas.
Artists:
Florence de Mèredieu (France), Jürgen Müller-Popken (Germany), Nourit Masson-Sékine (France), Shane Pike (Australia), Or Kittikong (Thailand), Nabil Chaheed (Tunisia), Trausti Ólafsson (Iceland), Candelaria Silvestro (Argentina), Theophile Choquet (France), Jorge Ndlozy (Mozambique), and Maura Baiocchi (Brazil)
In the face of the constraints of global quarantine, each artist will work on a section of Artaud's text and conceive and create a video-performance in a geographical or architectural environment of her/his choice. The different sections will be edited following the structure of Artaud's text and broadcast on the internet.
Edition: Bruna de Araujo (USA)
Idea and coordination: Wolfgang Pannek (Brazil)