Founding Director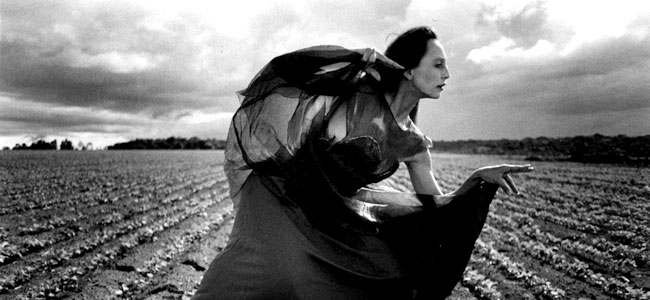 Photo: Raphael Mendes | Maura Baiocchi in a Photoenvironmentperformance Isadora Duncan and the bull
Founding-director of Taanteatro Company, and creator of taanteatro (choreographic theater of tensions). and author of several books about her approach to performing arts. Baiochi developed an international career in Brazil, Argentina, Belgium, France, Germany, Great Britain, Japan, Mozambique, Russia, and the United States. Baiocchi is also a pioneer of butoh dance in Brazil.
MA – Communication and Semitotics (Pontifical Catholic University of São Paulo – PUC)
Aside from her work as a soloist and as director of Taanteatro Company, Baiocchi lectured at the performing arts department of the National University of Brasilia and at Dulcina Faculty,DF. Maura Baiocchi also acted in movies and short movies by directos like Marta Nassar, Joel Yamagi, Walter Rogério, Christian Saghaard, and Paloma Rocha.